Safety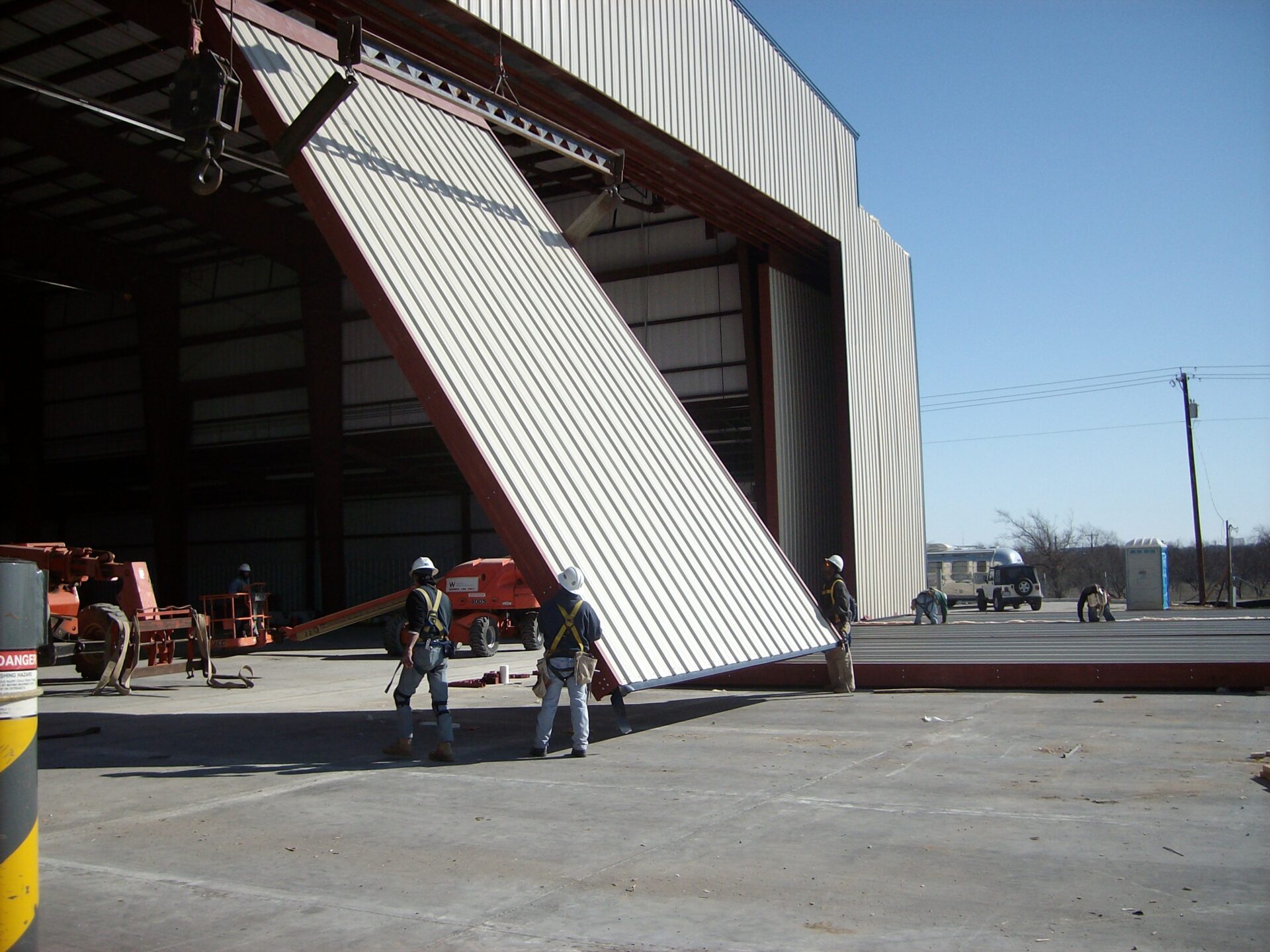 Safety & Compliance Procedures
Throughout the years of our service, Warnick Metal Building Erectors, LLC. has always focused on safety in the workplace. Our team of professionals follows the best practices and brings in a deep level of expertise. This commitment to safety has allowed us to have a low EMR rating of .86.
Our Safety Managers
Jorge Vargas and Craig Lavin were hired as dedicated safety managers for Warnick Steel Erectors. They place a strong emphasis on job safety and proactively monitor compliance with OSHA standards. They assist in maintaining the highest standards of job-site safety.
Safety has improved significantly throughout the organization. Accidents and injuries have reduced consistently. New procedures have paved the way for managing the safety process effectively.
Impact of Our Safety Program
Mandatory rules have been implemented, and these are followed by Warnick employees without exception, putting compliance at 100% among the work crews. Job sites are visited weekly to verify that safety rules are being followed.
Since 2000, the primary focus of the safety managers has been the safety of Warnick job-sites. Numerous safety initiatives have been implemented in the workplace to ensure the well-being of not only Warnick employees but other employees on-site as well as the general public.
The reduction of accidents and better policies and procedures for achieving job safety helps lower risk and cut costs for everyone involved in a general construction project.